Dandy-190: A Censored, Reverse Role/Public Sex: ["One Reason For The High School Girls Come Aboard The Bus '5 Packed Boys' Will Teach" VOL.1 "] School Girls can't resist playing with cocks as they travel on a bus full of school boys

There is a special kind of girl who prefers to travel on a bus full of school boys. That is the girl who falls in love with cock and who likes to play with cocks in public places. In this epic movie from Dandy we see this kind of girl in action.
Well, actually we see many of them. They get on the bus and stand next to some hot boy. They soon find themselves so close their hormones begin to work overtime. Lips soon meet lips and the girl's hands travel to the front of the man's pants (trousers). She opens the zipper, takes the cock out and begins to play with it. After she had had her fill of hand-jerking and cock sucking, her panties come down and the two go at it right there on the bus, with all thr crowd around them. Very hot indeed!.
Size: 1.67 gb
Format: avi
Duration: 03:34 hrs (214 minutes)
Release Date: 2010-06-10
Director: Dandei Yoshino
Maker: Dandy
Label: Dandy
Audio: mp3, 48000 Hz, stereo, 128 kb/s
Video: mpeg4, yuv420p, 640×480, 29.97 fps(r)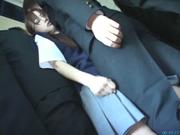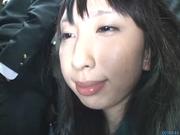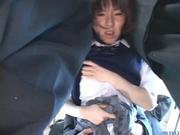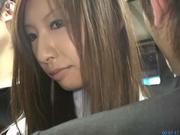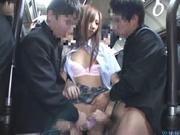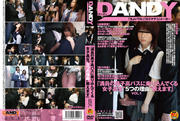 PASS = TMT[content_protector password="TMT" cookie_expires="0″]
Download or WATCH ONLINE – 1.7 GB
[/content_protector]