SW-159: A Reverse Role, Handjob, Blowjob and Public Sex Movie: [["I You Have Already Boarded The Bus Packed Erection Smoking Hot Married Woman, Was Found To Reverse The Mercy Of Their Wives."]'] Women on the prowl for cock play on the public bus

You are warned; don't have a hard-on when you step into the bus in this particular section of Tokyo. What would happen to you. Oh unspeakable harm. You will find yourself surrounded by a bevy of horny girls. They will have no shame placing their hands in your crotch area. They are so audacious they will unzip your pants (trousers),
take your cock out and start stroking it. Yes, all this will happen in this most public of places, in the crowded aisle of the public bus. Oh no they are not done with you yet. Besides stroking that cock they also like to suck it, or rub it against their ass. or they might want to take it all the way, and pussy-fuck you on the bus. So now you are warned, stay away from this bus service and let me be the only patron.
Size: 565 mb
Format: mp4
Duration: 01:56 hrs (116 minutes)
Release Date: 2013-01-10
Director: Yamashiro Takeshi
Maker: SWITCH
Label: Switch (hibino)
Cast: Serizawa Tsumugi Yuuzuki Ryouka Mirai Hikari Komiya Hiyori
Audio: aac, 44100 Hz, stereo (und)
Video: h264, yuv420p, 638×360, 29.97 fps(r) (und)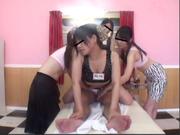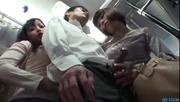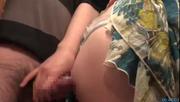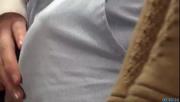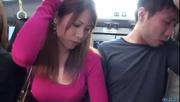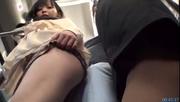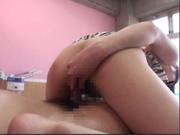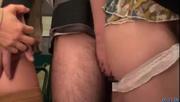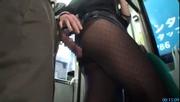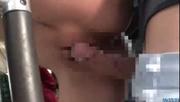 PASS = PLK[content_protector password="PLK" cookie_expires="0″]
Download or WATCH ONLINE – 565.4 MB
[/content_protector]